On February 14 afternoon, students of the Department of Korean Studies, LHU welcomed and exchanged culture with teachers and students from Busan, South Korea.
The delegation was led by two experts Mr. Park Po Kab and Ms. Kim Boung Sun with 19 students and pupils. At the exchange, more than 100 students of Korean Studies, LHU had opportunities to practice Korean language, interact with native speakers, especially learn and experience the culture of the two countries through many interesting activities such as quiz games, group games, discussions, performances,....
The exchange atmosphere was open, friendly and joyful, which helped students of the two sides make friends, expand relationships, and learn more about Vietnamese and Korean culture.
Some photos of the exchange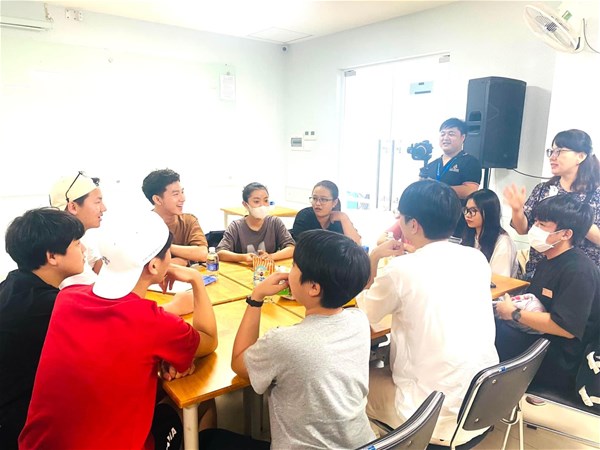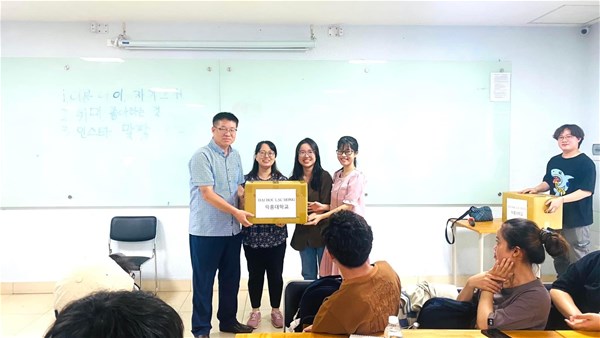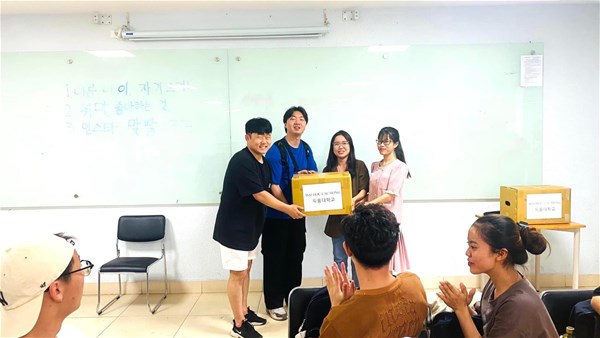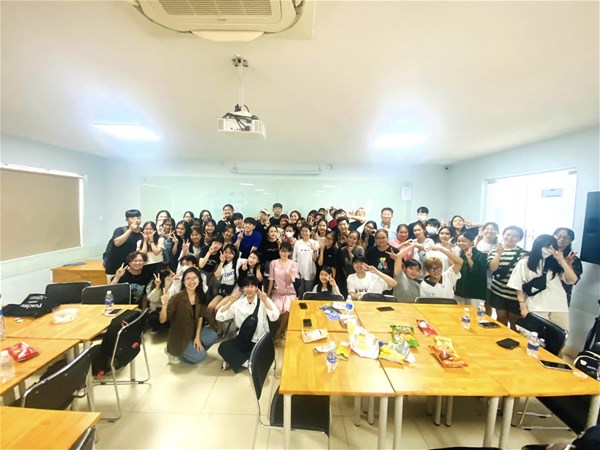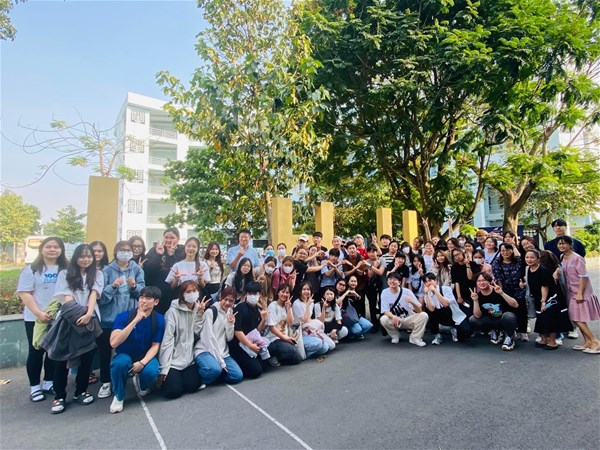 Taking memorable photos together